Dealerosity: Your Nationwide Staff Recruiting Solution Exclusively for Dealerships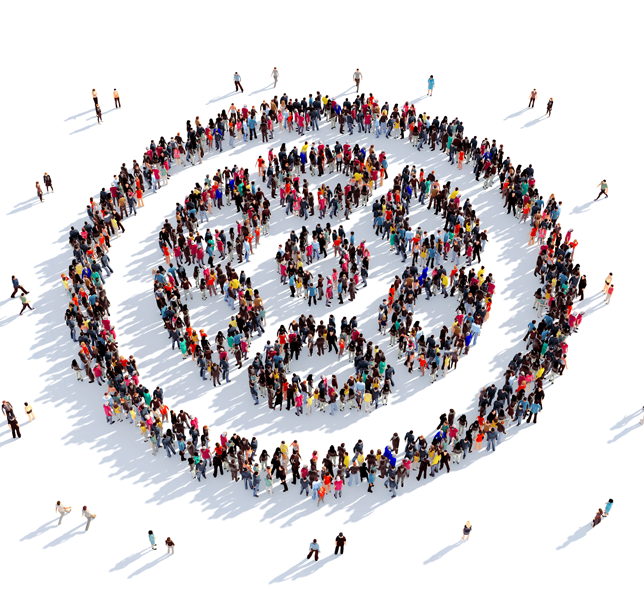 Dealerosity is a fast growing niche dealership operations management firm that offers a myriad of services and solutions that focuses on the prosperity and overall health of each client. Specializing in MOTORSPORTS, AUTOMOTIVE, MARINE, POWERSPORTS, RECREATIONAL VEHICLES, TRUCKING & HEAVY EQUIPMENT DEALERSHIPS, Dealerosity heavily relies on the 30 plus years of the owner and CEO who has had a successful career in staffing and business solutions involving strong business relationship development with well known and respected corporations. Her reputation over these years has been nothing less than stellar when it comes to ethics and integrity. Overcoming industry hurdles and providing clients with a track record of genuine sincerity in of the work she and her team members produce.
Dealerosity's mission is become a A-Z service provider for dealerships nationwide and eventually globally. Providing services in important areas of Staffing (Full Life Cycle - End to End) RPO Processes (Creating VALUE with all levels of staffing resources) ; Consulting Services (On-site with our specific skilled Consultants depending on our the urgent and immediate needs) We offer Lead Generation & Training in different departments such as Finance, Sales accountability, DMS, Fixed Operations. Retainment of staff and Human Resources/Recruiting Dealerosity is growing faster and faster thanks to the successful ongoing business relationships we have built offering different services all concentrating in the dealership world and making it better for owners and executive management within. We are 100% client driven and provide value with our services by thinking outside the box and understanding the unique environments all dealerships possess.