Many people and businesses have come to us for their staffing, operational and management needs.
Read their reviews of Dealerosity to learn how great that decision was and how it changed their business space or leave your own feedback.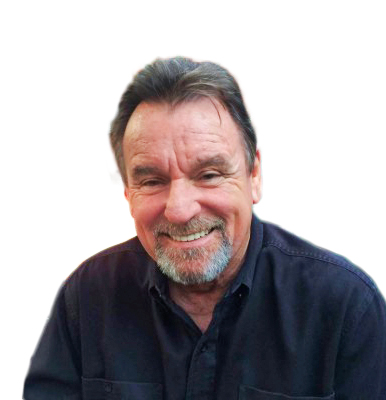 Ed Burbach
Currently COO, MS Motorsports LLC
Prior COO, Phoenix Investments LLC
"I would like to thank Nicole and her team for their help in attaining top caliber employees the year 2019 as well as within my current 2021 dealerships. The team at Dealerosity is the best I have ever worked with in my 30 years of hiring employees. Again thank you Nicole and your hard working team for the highly qualified candidates that you provided us and making job lighter as an Executive Leader."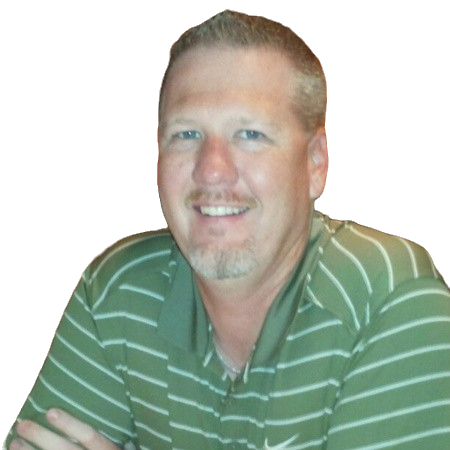 Don Richards
Prior General Manager - Desperado & Mad Boar Harley-Davidson
My experience with DEALEROSITY was phenomenal! I received a call from DEALEROSITY inquiring if I was open to new opportunities. We spoke for about an hour and based on getting to know me we spoke about what opportunities they had available that would be a good fit for both the dealership as well as myself. They worked very closely with me through the entire process even after I took the position to ensure the fit was as we expected! My entire experience with DEALEROSITY has been top notch!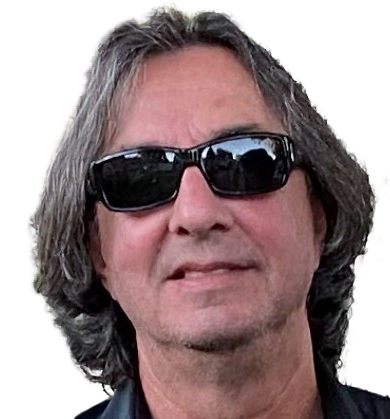 Chuck Dalba
H-D Marketing Director
The Team at Dealerosity go above and beyond for every client. Their knowledge of the Powersports and Automotive industry is impressive but their professional, winning attitude is what sold me. I can't thank Nicole and the Dealerosity team enough.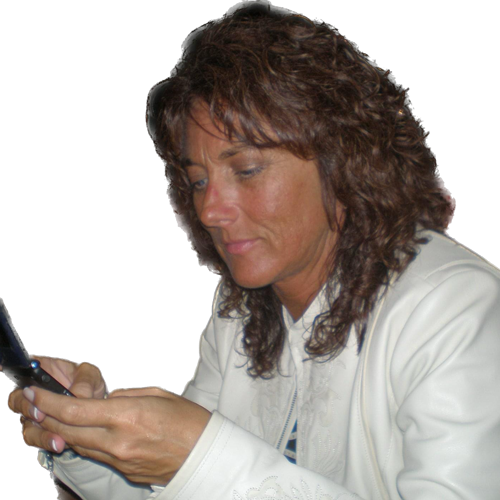 Lisa Anderson
Motorclothes Director
The Dealerosity Recruiting Solutions team really care about placing candidates in environments which best suit their abilities and personalities!! In the market for a new career , I highly suggest reaching out to this team !!!

David Cinielli
Fixed Operations Director
I have been working with Nicole Bassuk and her Team for about for 10 years or more. They work hard on lining up people for interviews for an easy hiring process . The Dealerosity Team that gets the jobs filled with well qualified Plug & Play candidates. I would recommend all Dealerosity services and solutions as they truly care about their client's success. Most recently they have also placed me at new dealership in my destination location when my dealership was recently sold and we parted ways. The leadership at Dealerosity is one of a kind when it comes to integrity and genuine confidentiality.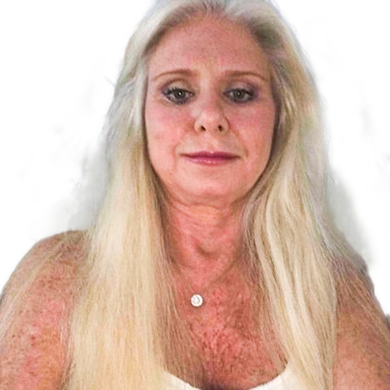 Tamara Brierley
Former Controller ,
Mercedes Benz, Ft. Lauderdale
"I would highly recommend Nicole Bassuk's recruiting firm, DEALEROSITY, As an their CEO, she is very professional, personable, focused and dedicated to providing the best support possible. Nicole shows determination in doing the best job possible. She is definitely a valuable asset to anyone or any organization."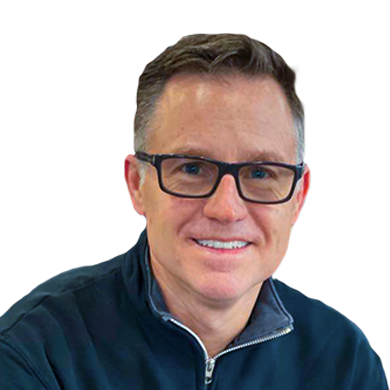 Sam "Pokey" Weiss
Owner of Steel City Harley-Davidson
I have worked with Nicole and the Dealerosity team on a couple of dealership positions. Dealerosity delivered multiple candidates to me to choose from; all in a timely manner. They communicated with me through the process and made the hiring transition an ease! I highly recommend them to fill any position in a dealership. Nicole's team will make it happen.
Jeffrey Douglass
Fixed Operations at Mercedes-Benz of Bonita Springs & Naples
Highly professional services, my "go-to" when looking for talent. Nicole and her partner Moshe have been excellent partners in the search for qualified individuals. They are relentless in their pursuit to fulfill our staffing needs. I highly recommend their services to complement your search for technicians, service advisors and any other staffing need.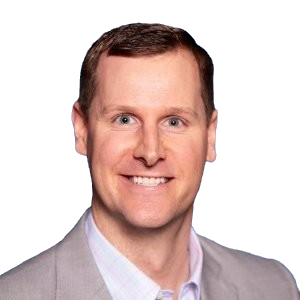 Chad Rice
Prior CFO of 9 Harley-Davidson Dealerships Nationwide
"I am writing this to highly recommend Dealerosity as a well connected and tuned-in Harley-Davidson dealership recruiting firm. DEALEROSITY is always my first call when we need to fill any of our positions. They have strategically filled many of our key positions within our multiple dealerships across the country. They understand our culture and have always provided us with the best of the best candidates with fully exposed confidential clarity assisting in the hiring processes. Nicole Bassuk is an excellent and regarded executive contributor who shows us high priority."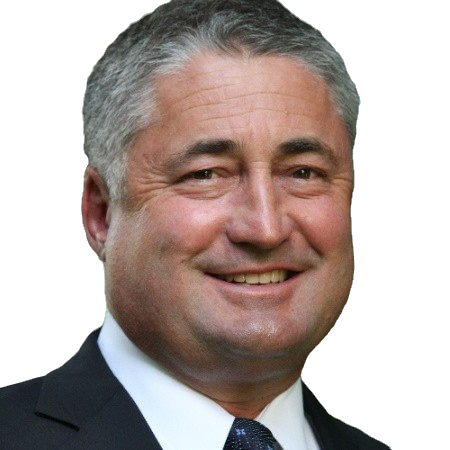 Baird Lobree
President, Lobree Corporation
"Nicole is an exceptional CEO/SVP of the executive search firm, DEALEROSITY. I hired Nicole Bassuk's services while a Partner at Accenture. She is one of the very few I have repeatedly gone to when clients need help. Nicole is extremely straightforward, honest, smart working and reliable. She runs her business with precision and confidential loyalty to her clients to the utmost degree. Her services stand out from any other search firm I have ever worked with (and was disappointed with). DEALEROSITY proves there are good strategic recruiting firms still alive and out there."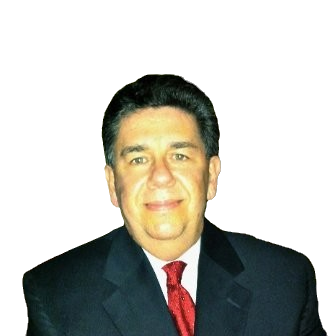 Tony Blanco
Regional Controller, Hudson Automotive Group
"I have worked with Nicole Bassuk and her team for over 10 yrs. now. The reason I repeatedly utilized their recruiting services is that once they were contacted to fill a position, they were on it until the position was filled. Nicole Bassuk is a true executive and extremely detail oriented, quality oriented and customer focused. DEALEROSITY does not fill a vacancy with just anyone, they ensure the person has the exact qualifications, and fit for the required profile. Nicole Bassuk is a true professional, she knows how to fulfill the expectations of her customers by providing top-shelf services. I do not hesitate to recommend DEALEROSITY and their talented team that they can bring value to any client / organization. They truly understand the automotive dealership culture!!"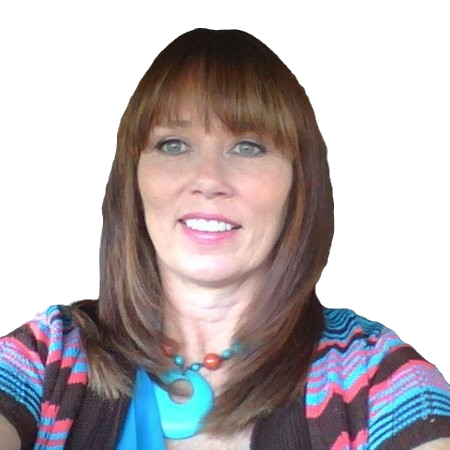 Katrina Lewis
Human Resources Director at Revolution Motorsports
I have worked with Nicole Bassuk on a couple of candidates and highly recommend her services. She worked very hard to find and present the best candidates possible. She listens to her clients needs including finding candidates who will work within the current culture and environment. She takes the time to not only find out your professional requirements, but also asks takes the time to get to know her clients which I believe adds to recruitment process. You can have a fantastic resume, but if our work environment is not a good fit for you it will not work out. Nicole knows how to match the candidate to the company which as a very busy HR professional I truly appreciate!!!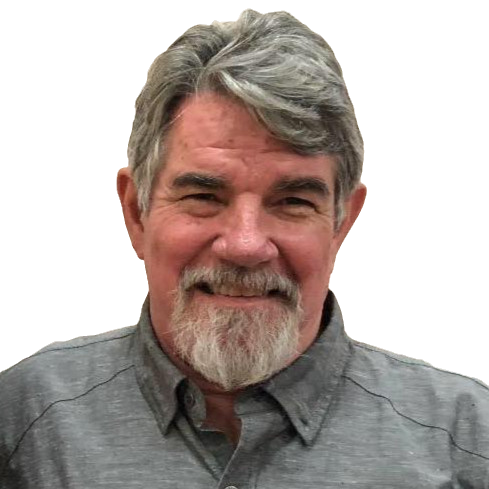 Leonard Newman
Prior General Manager - Taboo Harley-Davidson
Having personally used DEALEROSITY as a client and as a candidate, I speak from experience. Nicole Bassuk and her team definitely go to bat for you to get you the best candidate at the best deal! They pursue opportunities and candidates that are qualified, with an eye for not just finding qualified people, but also finding team members who will fit within your dealership. They spend precious time to get to know you, provide valuable council and has a determination to excel and close the sale. They have a large contact base which they cultivate to ensure that both candidates and clients remain happy. DEALEROSITY is the first choice for sourcing for all our dealerships. It is always a pleasure and seamless working with DEALEROSITY. As a client we always appreciate their hands-on partnership style along with their tenacity, professionalism, candor and honesty. DEALEROSITY offers a refreshing and knowledgeable take in a market where it is many times difficult to find someone who will work this hard for you on both sides of the table.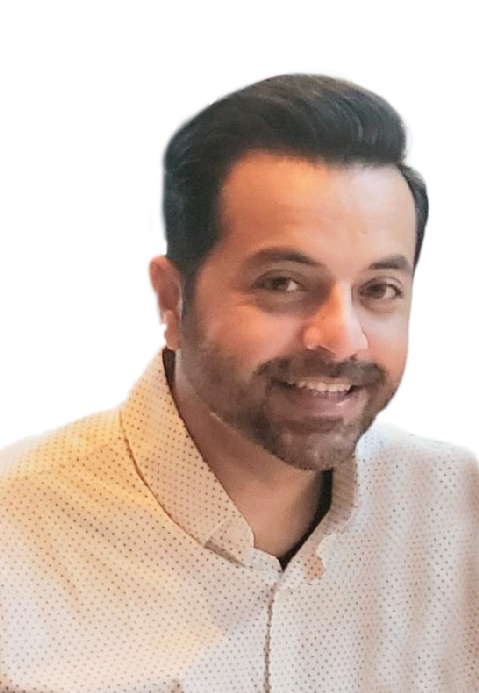 Zubair Ali
Service Manager,
Lucid Motors
Dealerosity has been excellent partners in the search for qualified individuals. They are relentless in their pursuit to fulfill our staffing needs. I highly recommend their services to complement your search for technicians, service advisors and any other staffing needed.