Interview Success with Dealerosity
We offer freedom from the old ways of job hunting and partner with awesome companies that are leading their industries. At Dealerosity, we've been transforming ourselves to better align with this ever changing industry, always striving to reach our full potential, so we can help you maximize yours. We'll help you find your next chapter.
A career in motion is how you'll thrive and prosper. We work with tons of great dealers across the U.S., and with our strong connections, we'll help take your career forward.
What happens after you apply?
Now, imagine you've just sent us your application or applied for a job. Are you imagining it?
Excellent. This is basically what we do next:
1
We Review Your Application.
2
You Meet With A Recruiter.
3
You Start Your New Job!
It's that simple!
How do you find me a job?
It all starts when you send us your application, or when you find and apply for a specific job right here on this website. If we think you're a good fit for any of our open jobs, one of our recruiters will get in touch soon to set up a time to meet with you and get to know you better.
We'll talk about your skills, your experience and your career goals. You can even tell us a little about what you like to do when you're not working. Go ahead, we'll listen. It might help us find you a place to work that matches your personality. Then we may give you a brief skills assessment and check your references. Next, we'll prep you for an interview and get you started in the right career path. That's how it works.
Easy enough, right?
It's super easy to apply for jobs.
How Do I Apply?
There are two ways to apply for a job, and both are really easy.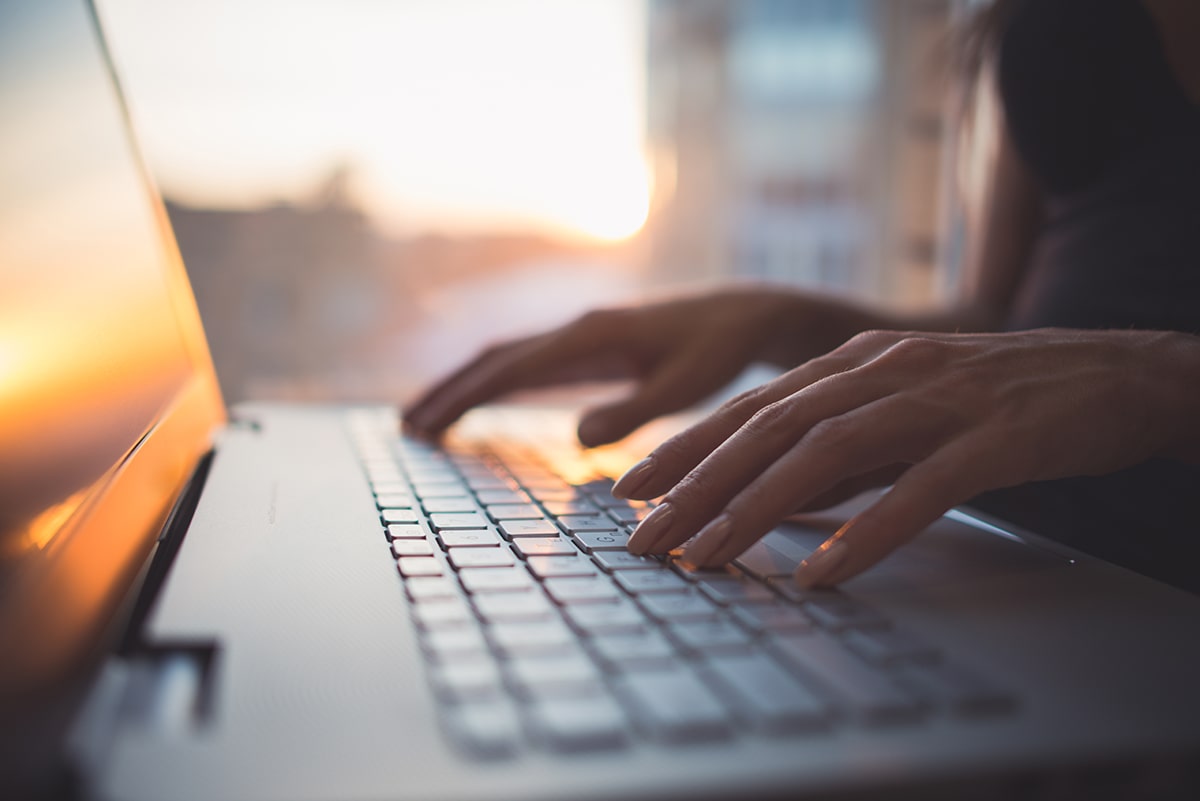 You can either search our jobs, find the ones that you like and apply for them.
Or, you can simply submit a resume online and a recruiter in your local job market will start looking right away for jobs that fit your skills and experience.
DEALEROSITY HAS HUNDREDS OF CLIENTS & OPEN URGENT DEALERSHIP POSITIONS! SEE WHICH ONE IS THE BEST FIT FOR YOUR DEALERSHIP EXPERIENCE